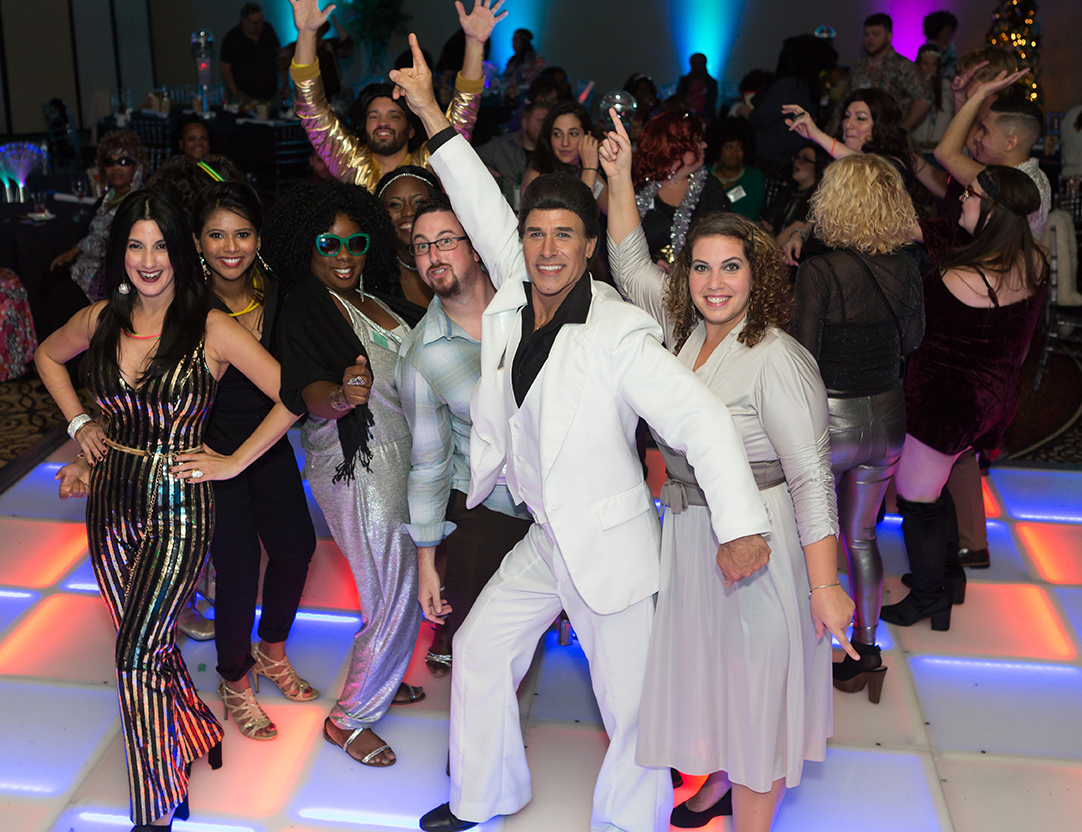 One of the most anticipated events of high school, there's nothing quite as exciting as prom. If you want to make this night special for the seniors at your high school, adding an Orlando Photo Booth is the perfect way to do it.
Between all the dancing, foot tapping, and lip syncing, students will love having their paparazzi moment with all of their closest friends, in the photo booth. Not only is this a fun way to spend the evening, but they'll also get to take home photostrips that they can put in their scrapbooks and memory boxes as a way to remember those incredible four years.
The high school prom should be a happy, special memory for every graduating student. Make this night extraordinary by including an Orlando Photo Booth.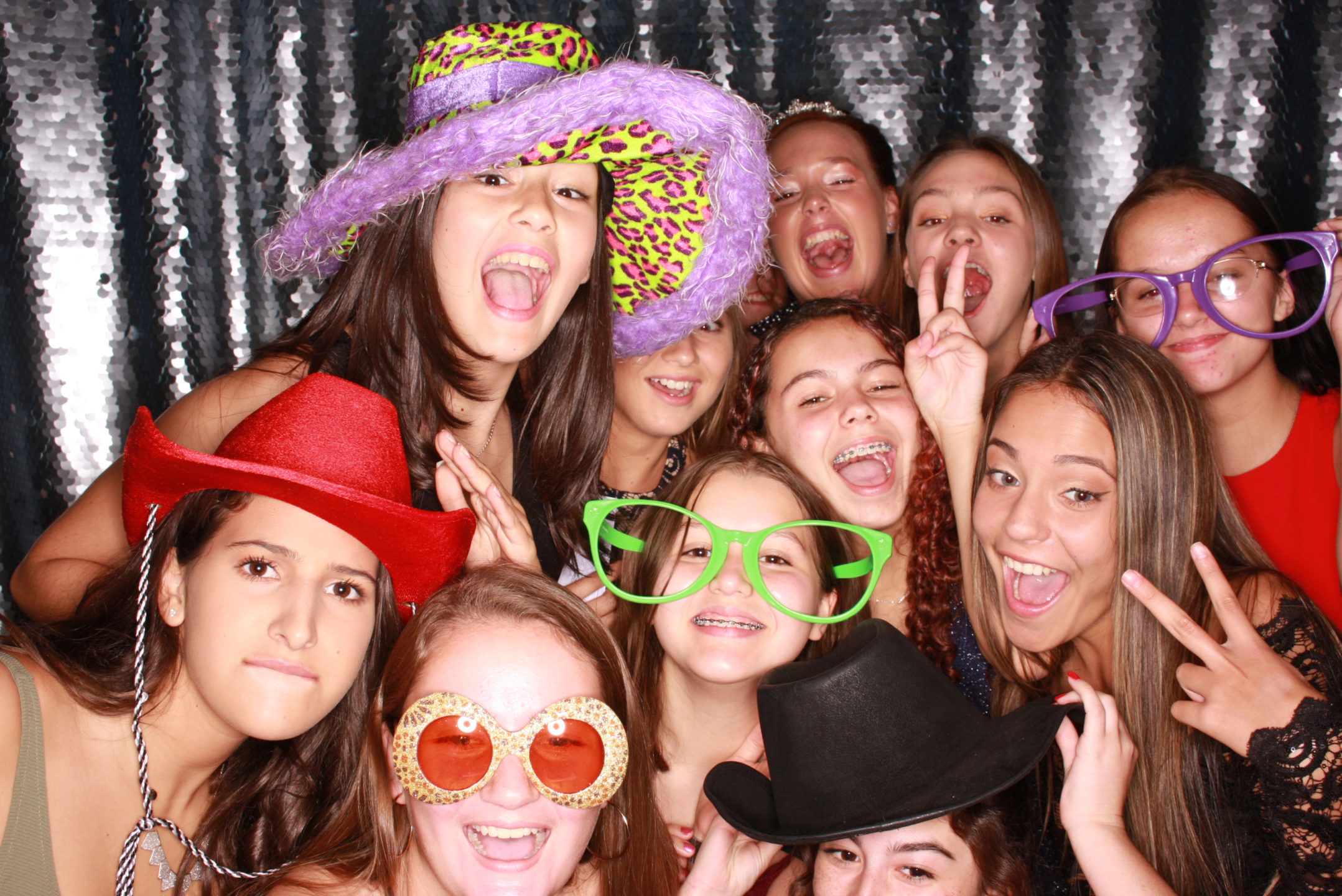 Contact us to learn more about the costs and options available for Prom. We have other valuable services to make prom planning less stresseful and less worrisome with value packages including an excellent DJ and Lighting package. We also have decor design, set design and build, and we also have full pipe and draping options to deck out the whole prom!